Posted: Thursday, August 24, 2017 8:11 PM
---







































Call Us NOW! Tel: 915-270-9541
Location: 1478 George Dieter Dr. Ste G2,
Big 8 Shopping Center, El Paso Tx 79936
;

We offer * Swedish, Deep Tissue,Acupressure*



* Trigger Point, Chinese Tuina *


* Sport Massage, Hot Stone,Foot Massage *

Come see and enjoy all that we have to offer !
We have nice private rooms,
soothing music that gives you the perfect feeling !!!
Professional massage therapy prices start at $ 40.




We provides Body Massage, Foot Massage, and more!

Hours: Open 7 days A week 9:00am --10:30pm


Tel: 915-270-9541
Location: 1478 George Dieter Dr. Ste G2, El Paso Tx 79936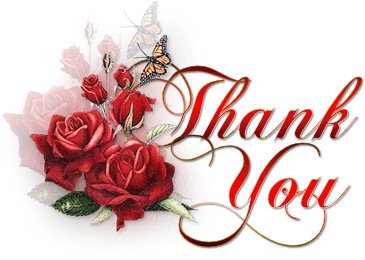 • Location: 1478 George Dieter Dr. Ste G2, El Paso, El Paso

• Post ID: 12223774 elpaso